Two recent controversies have shown a particular pathology of the left. The first is the fight over the Washington Redskins, and how the Redskins have lost their trademark for being disparaging. The second is the strong reaction of the left to Miss Nevada saying women should learn to defend themselves from rape.
First, the Redskins. Look at their logo: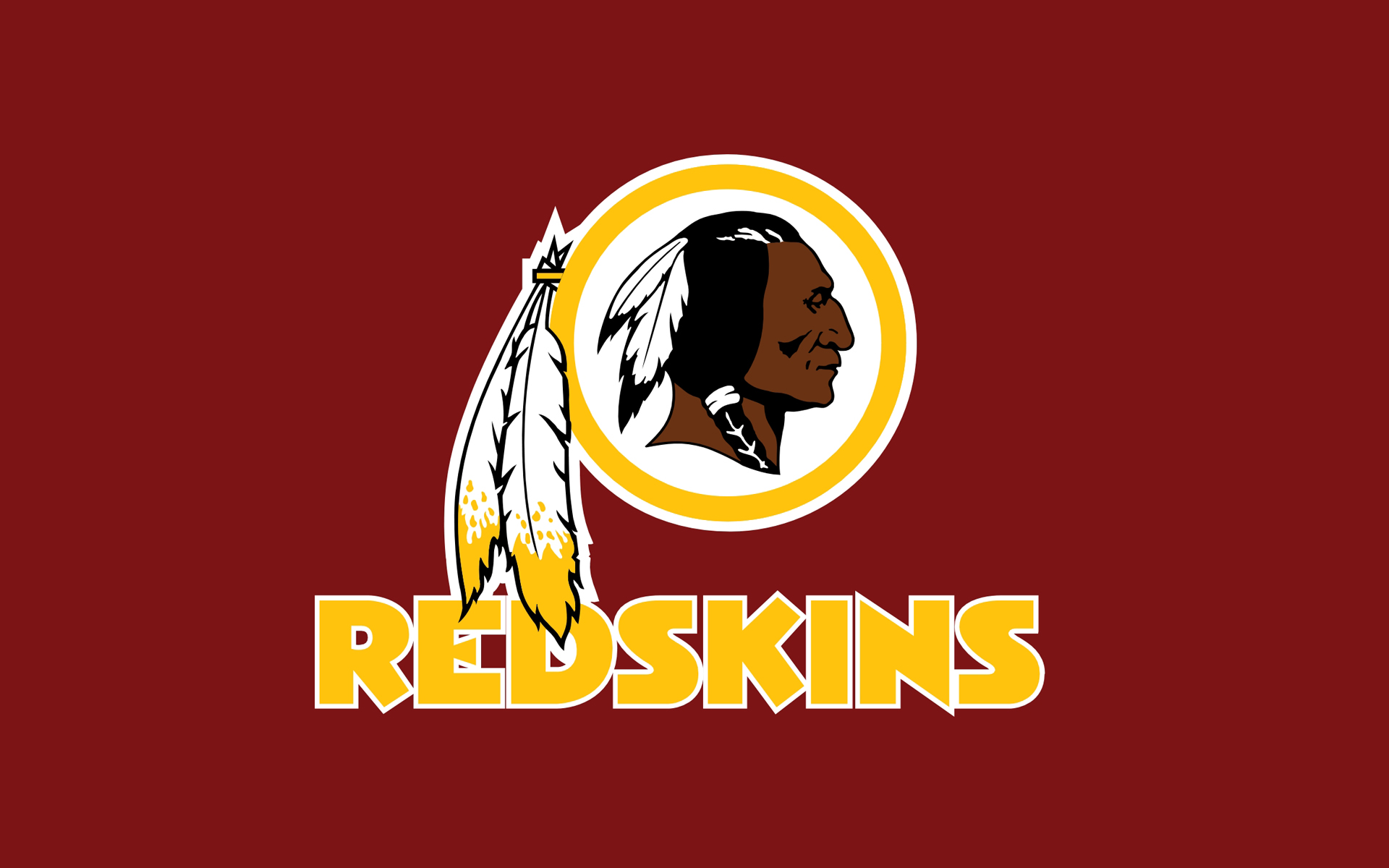 Are those logos in any way disparaging or insulting?
No. The first shows a strong, proud man with a calm, dignified bearing, the second shows a a strong, proud warrior raring for action. Both are rather complimentary to Aboriginals.
I am part Norse, so the Vikings team has a mascot of my heritage.
Is this disparaging? No, because, as with the Redskins logo, he's a strong, determined man. In fact, although I don't follow NFL at all, my team(an extremely shallow allegiance) is the Vikings, simply because they are the Vikings, and they celebrate my heritage.
So the question is why do leftists think portraying Aboriginals as strong, proud men and celebrating their strength is disparaging?
****
Next we come to Miss Nevada. She stated a very sane and rational opinion:
But I think more awareness is very important so women can learn how to protect themselves. Myself, as a fourth-degree black belt, I learned from a young age that you need to be confident and be able to defend yourself. And I think that's something that we should start to really implement for a lot of women.
The feminists freaked out.
Here's one example that really shows the absurdity of this condemnation: a male feminist condemns a man who teaches women to protect themselves from rape as a misogynist, while at the also praising someone who raped children.
So why do leftists think that teaching women to be strong and to protect themselves is misogynistic?
****
The answer to both of these is the same, the words 'disparaging', 'racist', 'misogynist', etc. are not used for their literal definition, they are used merely for their exo-semantic meaning of 'bad'. They carry the same semantic meaning as a pack of monkeys pointing and hooting.
The words don't mean much in themselves, but the reason for the pointing and hooting is what's important.
The left needs women and minorities to remain victims.
If one points the Aboriginal back to his heritage, the proud brave, independent, strong, and free, the impoverished and beaten-down Aboriginal on the reservation may look at his life and ask, "Why are we so broken, so dependent, when our ancestors were so strong, so proud?"
If a young woman learns to protect herself and avoid drunkenness, she won't have need of the rape hysteria of feminists. If she learns self-responsibility and takes control of her own life, she won't need feminism and its war against personal responsibility at all.
This is what the leftists fear. They fear Aboriginals might decide to get off the reservation, that women will stop feeling victimized, that blacks will leave the welfare plantation, etc. Leftists need people to feel like victims so they will cry to others, ie. the government, for help.
The leftists strategy is and always has been to expand the state. Victims are dependent on the state, they need the state to protect them, to provide for them. If leftists run out fo victims, they no longer have the cover they need to continue expanding the state.
Leftists hate the Redskins because they need Aboriginals to feel victimized and to not be able to remember the proud warriors and leaders their ancestors were. They hate women protecting themselves, because a confident self-realized woman does not need the state to protect her and provide for her.
Without victims the state is unneeded; without those who make their livings in the victim- and welfare-industrial complexes would not have such cushy jobs.
Leftists need victims to continue their long march.