On order.
The radioactivity of atomic individualism.
Leftism, suicide, autogenocide, and cosmocide.
Mark gets it right on the JQ.
Related: Judaism as a memetic model.
Making the obvious a mystery.
The creation of rigid economic borders.
Wesearchr, a Pax Dickinson and Chuck Johnson project, is starting.
On Scalia's death.
Related: Another requiem.
Related: The practicals of his death.
Defining the dissident right.
Related: Alt-right in the ADL.
The white guilt industrial complex.
In the long run, we lose, so why continue anyway.
Genetic map of Europe.
Related: Does race exist?
Intra- and inter-ethnic violence.
Austrian police cover up immigrant rape of 10-year-old boy.
The institution of marriage.
Related: Your hi-tech sex goo future.
The heart of atheism.
Avoid the look.
Related: They can't hear you.
The cult of women's self-esteem.
Ghomeshi: a taste of things to come. Related.
Related: Media cosbys James Deen.
Related: The future of porn.
The good-humour rapist.
The coming death of Github.
The g-factor for dogs.
When liberals attack social science.
A breakdown on the social justice "conspiracy".
Related: On the Github gender bias study.
Related: Sex and the brain.
Press literally takes orders from Hillary.
Socialized health care in action.
A future letter to Trump from a socialist.
Related: The ultimate minority right.
A Turkish-Saudi invasion of Syria.
SF book banned for mild abortion reference.
Related: A brief lesson in mainstream publishing.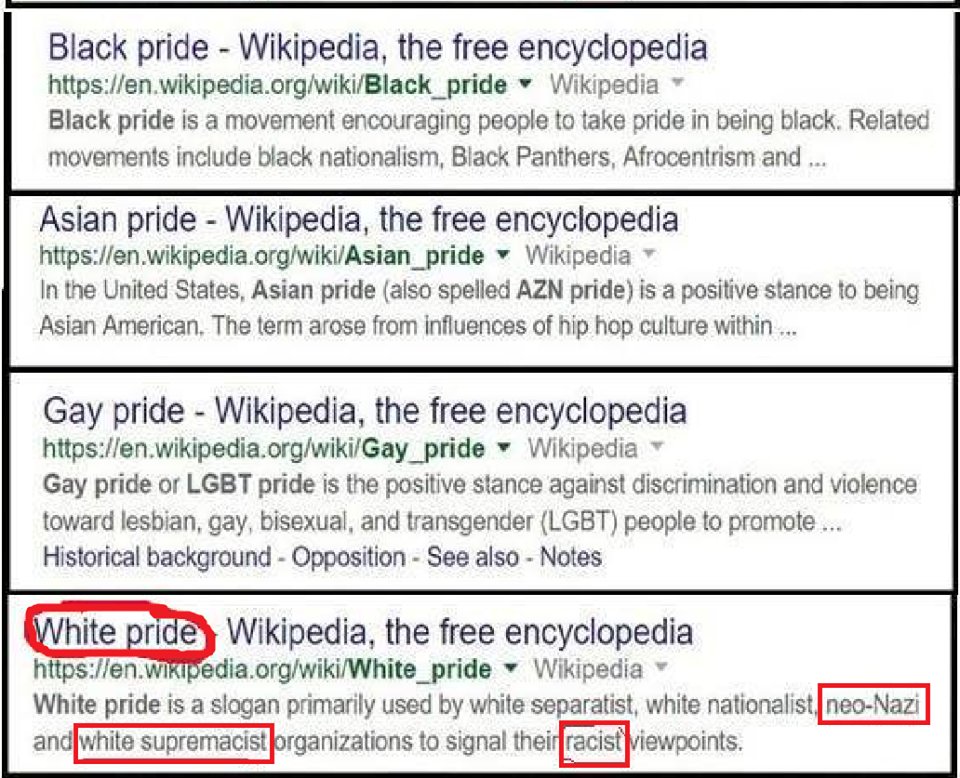 H/T: SDA